---
Fact Sheet
---
Developer: MFAFB Games LLC
Release Date: July 2017 (Windows)
Platform: Windows (Mac/Linux TBA)
Price: USD $1.99
Press contact: info@mfafbgames.com
Demo available: Download Here
---
Description
---
Earth is a memory, its children have escaped to their new colonies spread among the stars. Launched in desperation in the final hour, are all that remain of humanity. But now, the young colonies face a new and unexpected threat. Join the New Russian Republic as they fight for the future!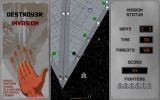 You have been commissioned as a Captain, and charged with the command of a squadron of fighter drones. We have had little time to prepare, but crews have been working non-stop. Through blood, sweat, and the tears of potatoes, they have crafted a fine, strong fighter to battle our enemies. Forced into battle, you must pilot your limited number of fighter drones against the looming menace, huge motherships with tons of cannons, turrets, and multitudes of other weapons and targets. You have unlimited lasers and bombs, but you must avoid massive amounts of incoming ordinance, survive if you can so you don't run out of fighters, and don't let them reach our new home!
Report directly to the Supreme Commander, he will be personally handling your mission briefings. Science and Engineering experts are working 31 hours a day to try and analyze the enemy and unlock powerful upgrades for your drones, but the enemy won't wait for them. Get out there and stop that alien threat before they reach the planet!
---
Features
---
Inspired by classics such as "The Dreadnaught Factor" and "Xevious"
Hand-crafted retro styled graphics
Arcade cabinet layout and compact windowed modes
Fast paced action with hails of bullets and explosions
Full gamepad support
Look out for the death cannon!
Catchy retro futuristic (wait, what?) soundtrack
Unlock 10 different upgrades as we learn about the enemy's technology
Earn awards and (virtual) medals
Insanely fast New Game+ mode
Unlimited continues
Plenty of glory and honor for the new Mother Russia!
---
Video
---
---
Screenshots
---
---
Logos / Icons
---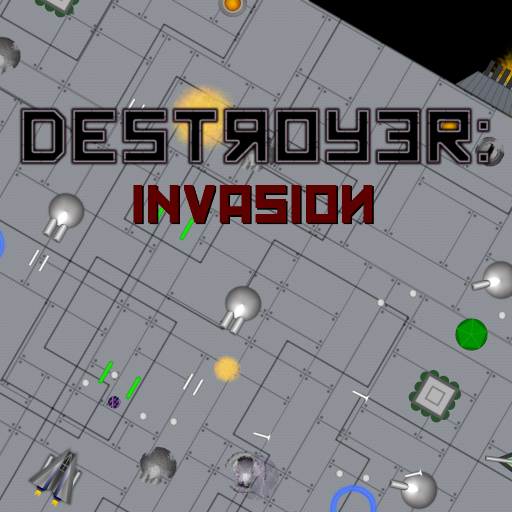 ---
About MFAFB
---
MFAFB Games was started in 2015 by p24t, a lifetime enthusiast in and student of video gaming. Having made several attempts throughout the years, it was finally time to actually sit down and start making some of those games. Along with friend Eric White, MFAFB Games plans to bring back classic game ideas, as well as unique and modern concepts from the bizarre mind of p24t.
---
Contact
---
MFAFB Games LLC
press@mfafbgames.com

Andy "p24t" Armagost
pull@mfafbgames.com
Developer, art, music, etc.